Out of high school and puzzled how to choose good college? Then don't be! Here are some easy tips to get you through the first and basic steps of sorting out the best colleges for you.
Choose your Degree
Choose the degree which you are quite sure you will be able to earn a living with. You don't want to get out of college and realize that the degree in your hand is doomed to a cupboard. Also keep in mind your area of interest so that you don't end up doing a job you despise. This is important because you would want to get enrolled in a college which is good enough for your particular course.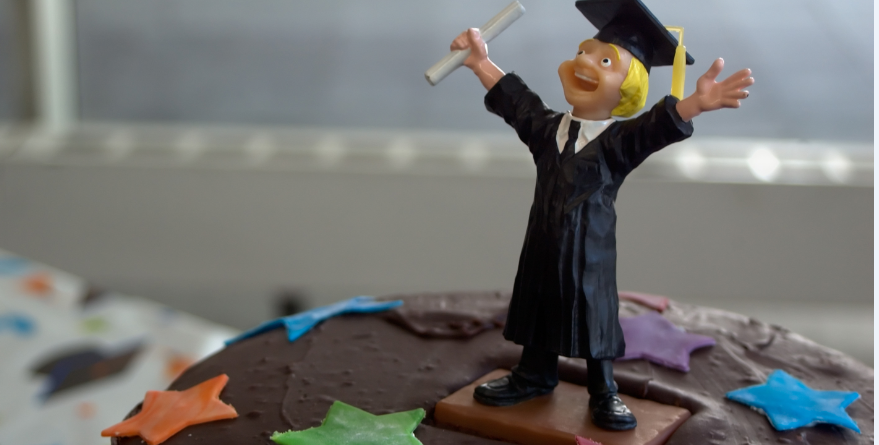 However, if you are not certain about the course you want to study or you have not made up a career path yet set aside two or more courses you would be interested in if the chosen one does not work out for you. Now, if you do this then you will most likely want to select a college which offers quality education not only in your chosen course but also in the options you have set aside so that if you feel the need to change your course you will still receive quality education and wont have to think of changing your college after a year or so.
Choose the Proper Environment
Decide the type of environment you would love to study in, which may vary from a college in the country side with a small student body to a city college with a great nightlife. However, also remember that the type of place you choose determines the kinds of work you will get, the payment and most of all the possible internships and educational experience. While your comfort level is important while choosing the proper environment you also need to take into account the course you are going to study. For instance, you may find city colleges too crowded and distracting but it would be a better option for you if you are a business student and if the city is the business hub of the place you are going to.
Student body and familiar faces
Being an international student, I can assure you that, you will not want to end up in a college full of natives and only you as a foreign student. So, look at the student body of a college whether it has enough international students for you to mingle with or not. Also look at the size of the classrooms including the student to teacher ratio. The smaller the ratio the better. Another smart thing would be to choose a college with at least some familiar faces to turn to for emotional support when needed.
Think about work
Search for the types of work available, working hours and pay as per the expenditure. Depending upon the country you are applying to even the colleges may have the provision of providing students with on-campus jobs. Look for such jobs as much as possible. They are not only easier but also beneficial than the off-campus jobs. A job can help you save enough for your fees as well as your personal expenses. Further, it's a great way to increase your public relations. Yet, at the back of your mind make a list of works you would and would not be interested in or comfortable with. And along with all this be mentally prepared, more if you have never had a working experience before.
Look through the finances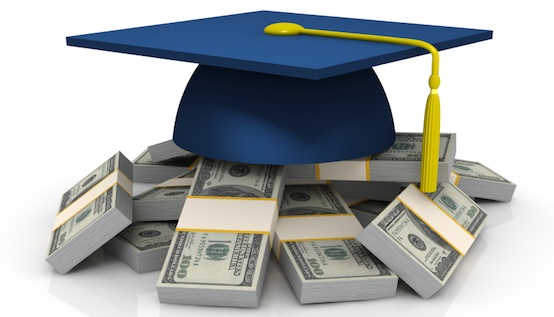 Only look for a college which you can pay for! Don't go looking for debts that are going to be hard to pay off. The reason? While you may be expecting to earn a degree, get a great job and pay them back; things may not turn out as per your expectations. While looking at the finances add up everything from the personal cost you will be bearing to the cost of the dorms you will be staying in as well.
Apply for scholarships
Scholarships are one way to help you financially. So, look for one and do apply. If your college of choice doesn't offer some scholarship, try choosing one which does. In some cases, even the local bodies may provide various opportunities of financial aid. At least try searching for them.