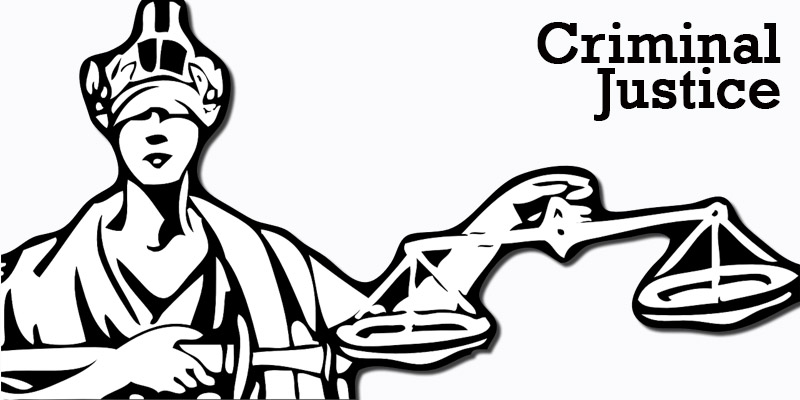 Hollywood has made criminal justice jobs seem highly entertaining, especially for the daily thrill seekers. With hit TV shows like The Mentalist, Criminal Minds, and at least 5 such similar programs coming out each year, the hype of different criminal justice jobs has been overtly on the rise. Enthusiasts must equip themselves with particular set of knowledge and qualifications in various sub-fields to take on the career as a criminal justice professional. Criminal justice job seekers can formally prepare themselves for the career by getting college degrees on these.
Law Enforcement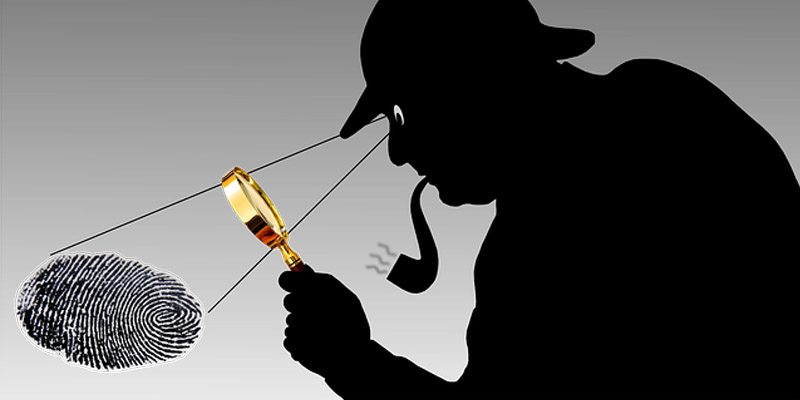 One of the most sought after jobs in the criminal justice department is becoming police officers and detectives. The job is to uphold the law, and students majoring in law enforcement will have higher chance of progressing in these fields. Earning a degree in law enforcement will also allow jobs as a sheriff, game warden, and conservation officer.
Criminology
Criminology deals with the science of crime. Study of the subject helps students find out the answers to ever-present questions like why do crimes take place, and why are criminals who they are? One of the many career options offered with the degree is a forensic psychologist. Along with the vast array of knowledge of criminal justice, fields like psychology, sociology and much more are compiled under criminology.
Psychology
Study of people as an individual can lead to exciting careers in criminal justice department. Needless to say, having a degree in psychology will not automatically qualify you as the Mentalist; however, there are other possible career options in the areas of human resource, health facilities and much more within the criminal justice field.
Information Technology
IT professionals are in high demand in each and every field. Criminal justice degree holders would benefit a lot by also majoring in Information Technology. The ability to carry out IT related task will easily set you apart from the rest. Also, only majoring in IT could also land you a quality job in the criminal justice department, as IT experts are always in demand to be part of crime investigations and research.
Law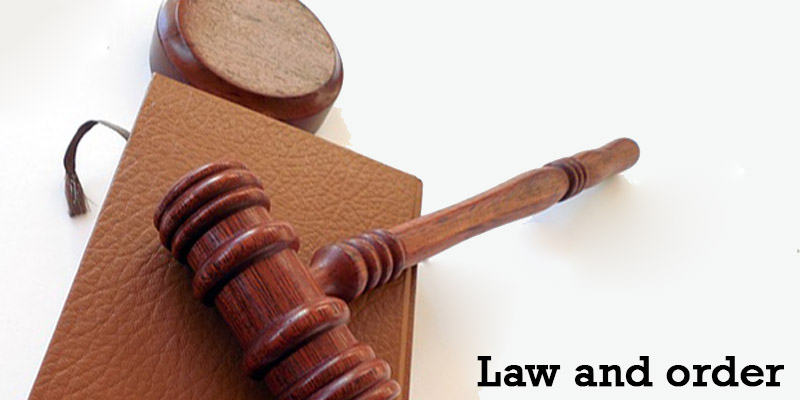 Law degree paves way for a prestigious and highly paying career. Lawyers easily stand out from the rest of the criminal justice job holders and hard work and right connections can help build up a lucrative career. At least a bachelor's degree is required to become a lawyer, but obtaining a master's will better the chances of superior career opportunities and will assist to excel as a professional attorney.
Social Work
Earning a degree in social work will allow employment opportunities through state, federal, and private corporations. But, to be regarded as a social worker, one must complete associate's degree in criminal justice and then follow it up with a social work program. Social workers engage with all kinds of people, from individuals who suffer from abuse problems, individuals who are dedicated for the welfare of foster children, and many more.
Research Methods
A degree in research methods is one of the highly regarded degrees in criminal justice department. There are wide ranges of job opportunities for such professionals. A degree in research methods further enhances the ability of the person to crunch numbers and work out new problem solving skills and research concepts. The degree will take you a step closer to being the 'brainstormers' and the problem solvers that never seizes to impress us in TV shows.