The world needs to know more about Pakistan. It has been pigeonholed for all the terrible reasons however there are interesting facts about Pakistan that the world need to know. There are some awesome world records that Pakistan holds.
1. More than half of the Worlds hand-sewed footballs are made in Pakistan.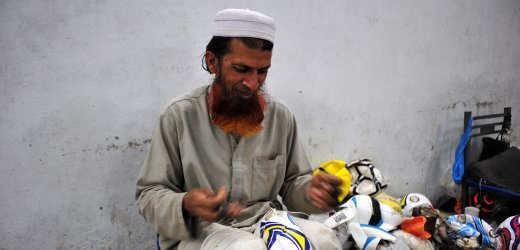 2. Pakistan is the Home of Largest Irrigation System of the World, Indus Basin.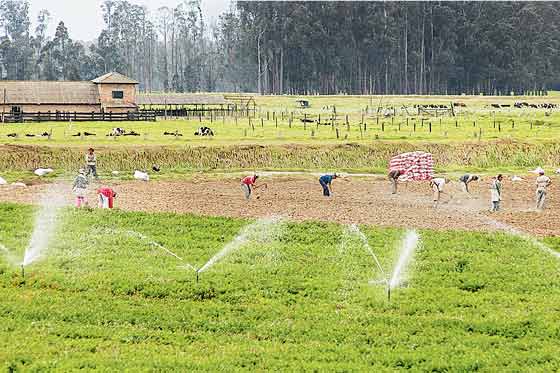 3. The Youngest Civil Judge originates from Pakistan, Muhammad Llyas.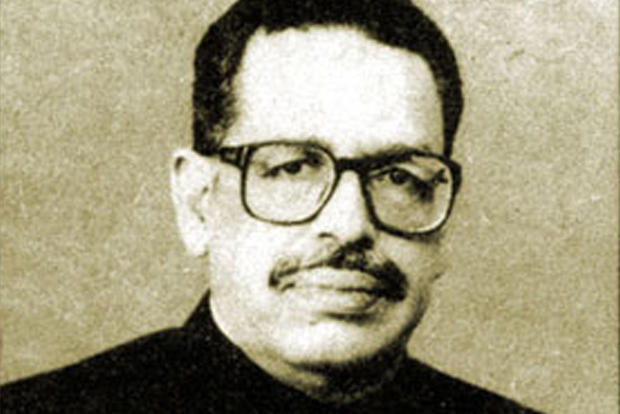 4. One of the highest paved international roads in the world, Silk Road (Karakoram Highway) which connect China and Pakistan.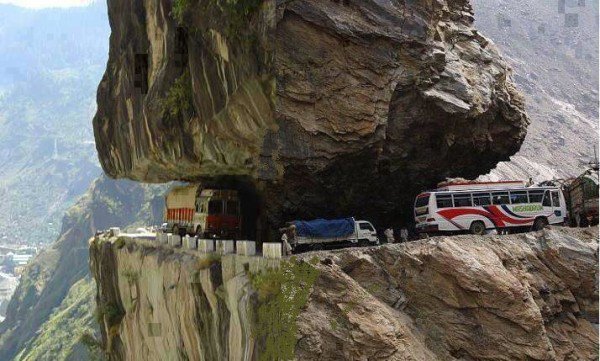 5. World's biggest remote ocean port is in Pakistan, Gwadar Port.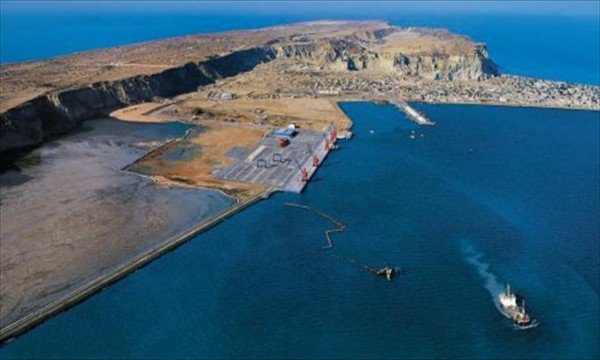 6. The World Largest Private Ambulance Network in the World is in Pakistan. Abdul Sattar Edhi is the man behind this compassionate work. Karachi, Sindh, Pakistan.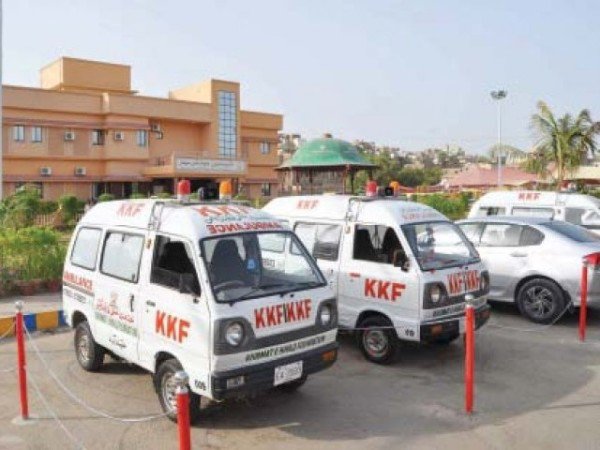 7. Pakistan in the first Islamic nation to achieve Nuclear Power.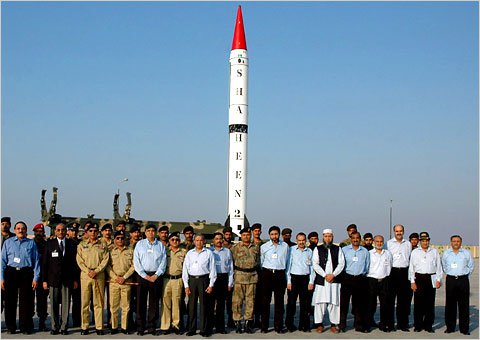 8. Pakistan's National Anthem tune positions first in the main three tunes of the World.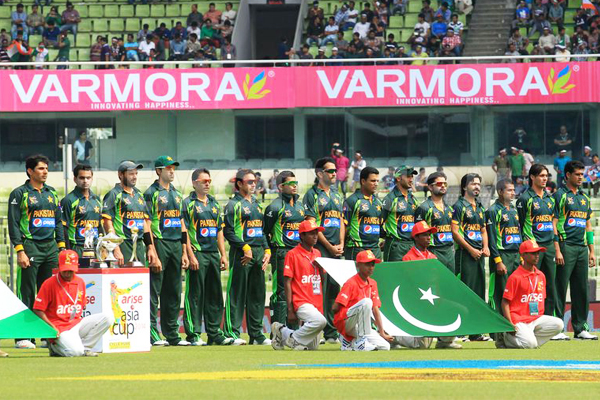 9. Pakistan is the home to second biggest salt mines of the world – Khewra Mine.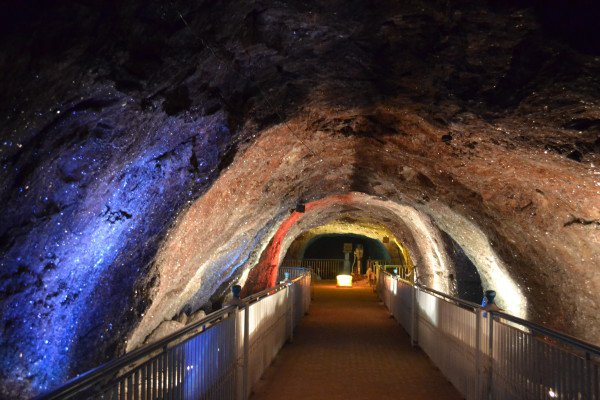 10. Pakistan is the biggest maker of Chickpeas.